The NSPCC has welcomed a government drive to tackle cyber crime, after MPs warned today that the UK was "losing the war against online criminal activity".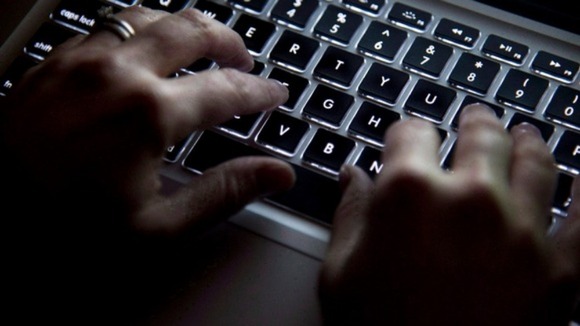 Claire Lilley, safer technology lead at children's charity NSPCC, said: "It's vital that child abusers and other criminals do not view the internet as a wild west frontier where they can act with impunity.
"So it's good to see that the Government is taking cyber-crime seriously - in particular the issue of child abuse images being shared online."