Grenade-wielding Taliban fighters battled Pakistani security forces during a sophisticated midnight attack on a major prison holding hundreds of Taliban and other militants, police said on Monday.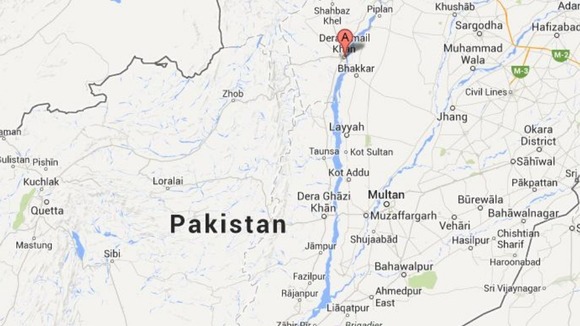 Fighting continued into the early hours of today, and security forces said they had imposed a curfew on the city, Dera Ismail Khan, 200 miles (320 km) west of Lahore.
The Pakistani Taliban sent 100 fighters and seven suicide bombers on a mission to free some of their top leaders, said Taliban spokesman Shahidullah Shahid.
He said they had freed around 300 prisoners, a claim that could not immediately be verified. Some of the suicide bombers had blown up at the prison walls and some were in reserve, he said.