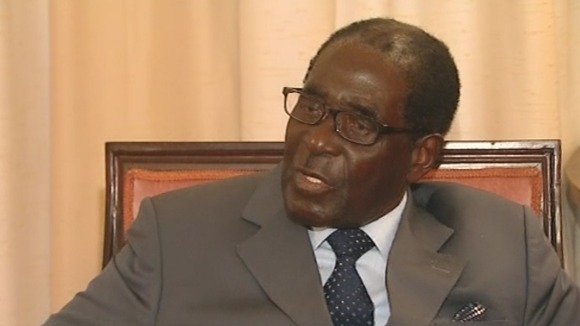 Zimbabwean President Robert Mugabe has denied that the country has ever suffered from vote rigging, on the eve of tomorrow's general election.
In an exclusive interview with ITV News Africa Correspondent Rohit Kachroo, Mr Mugabe said: "That's a foreign word - 'rigging'.
"We've never ever rigged an election. This is not the first time we are voting. We started in 1980, every five years we've done elections.
"They've never ever ever [been rigged]- that I can assure you."