Security expert Dr Sally Leivesley has told Daybreak that the UK has become an "open business sign for criminals", after MPs warned today that it was "losing the war to cyber crime".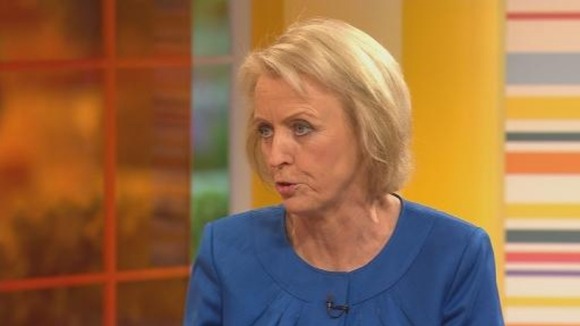 Dr Leivesley said: "Crimes have lifted up off the ground, they have now gone into the cyber highway and that's ungoverned space.
"What it means the economy is going to slow because it is an open business sign for criminals. It's the same as taking money out of our pockets.
"It's not that we are weak, it's because we are the leading financial centre of the world".