The UK is losing the war against internet crime, an influential group of MPs has warned. Despite being the preferred target of online criminals in 25 countries, the UK is still "complacent" towards e-crime as victims are "hidden in cyberspace", the Home Affairs Select Committee said.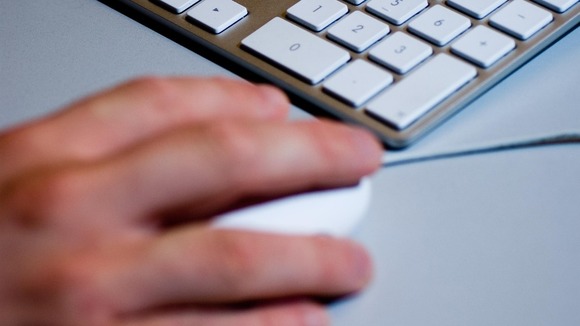 The group of MPs said sufficient funding and resources for tackling online crime, which includes Identity theft, industrial espionage, credit card fraud and child exploitation, has not been allocated.
Tougher sentences for online criminals and improved training for police officers are recommended by the Committee to deal with the growing threat of cyber criminality.