US soldier Bradley Manning is due to be sentenced later today after he was convicted of espionage charges.
Manning faces a substantial prison term, despite being acquitted by a US military court of the most serious charge against him - aiding the enemy.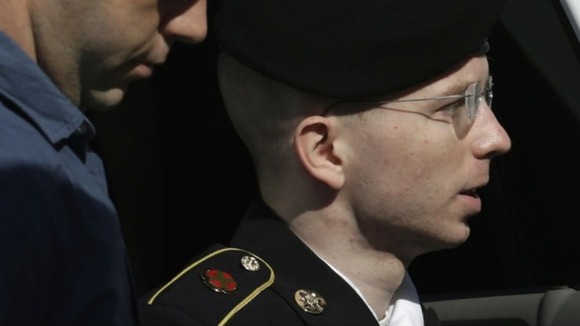 However, the convictions on espionage, theft and other charges in the biggest leak of classified information in American history could put Manning behind bars for up to 136 years.