British Gas owner Centrica will today reveal how much it profited from the cold weather after it raised energy prices just before the onset of a severe winter freeze.
Centrica has already revealed that it saw residential gas consumption soar by 18 percent over the first four months of this year amid plunging temperatures.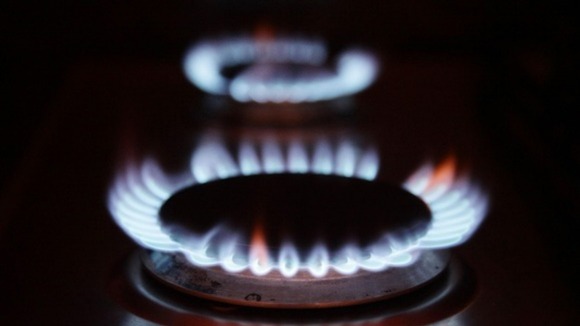 The company increased its tariffs by six percent in December.
It comes a day after French-owned energy firm EDF said its profits had risen to a record £903 million in the wake of the cold spell.