British Gas is poised to offer customers free electricity on Saturdays, according to a report in the Financial Times (£).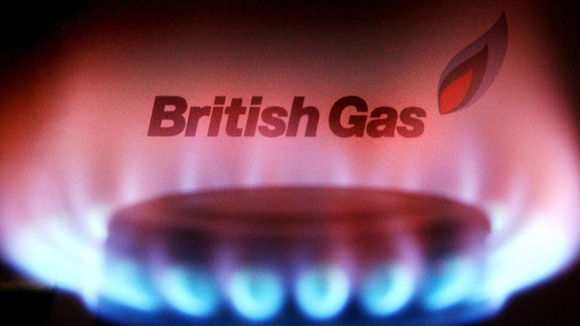 Centrica, which owns British Gas, hopes the tariffs would encourage customers to concentrate their energy use at weekends when overall demand is low.
Proposals for the new energy tariff, which could be introduced next year, are similar to deals offered by American provider Direct Energy, a sister company of British Gas.