The shadow health secretary Andy Burnham has a court's ruling to quash Jeremy Hunt's decision to reduce services at Lewisham Hospital is an "humiliation" for the Health Secretary.
"This ruling fires a shot across the bows of a Tory-led Government which is taking the NHS backwards by prioritising finances over patient care and riding roughshod over people.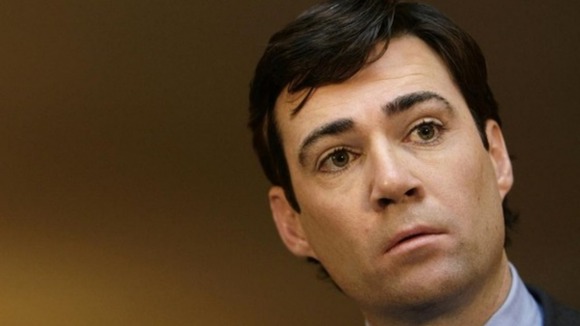 "Jeremy Hunt's refusal to listen to Labour's warnings means he has wasted taxpayers' money defending the indefensible and severely damaged fragile trust in the way the NHS manages changes to hospitals and that must be repaired.
"This is a humiliation for Hunt and a vindication for the people of Lewisham. They have stood up not just for their own", Mr Burnham added.