A callous mother and her boyfriend who battered to death a four-year-old boy after subjecting him to six months of systematic starvation and "incomprehensible" cruelty have been found guilty of murder.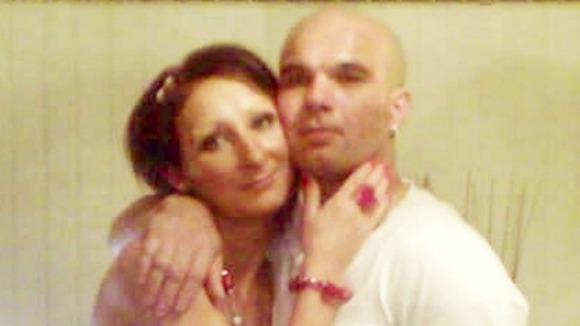 A jury at Birmingham Crown Court convicted Magdelena Luczak and Mariusz Krezolek of killing Daniel Pelka after hearing how he was denied food, regularly "imprisoned" in a locked room, force-fed salt and made to perform arduous punishment exercises.
The boy's murder, which occurred weeks after teaching staff saw him with bruising to his neck and black eyes, is the subject of a serious case review by Coventry's Safeguarding Children Board.