Daniel Pelka's mother Magdelena Luczak and her partner Mariusz Krezolek have been found guilty of his murder.
An autopsy performed on the four-year-old found 22 different injuries across his body.
Ten of these injuries were to his head and included asubdural haematoma, a serious brain condition where blood collects between theskill and surface of the brain.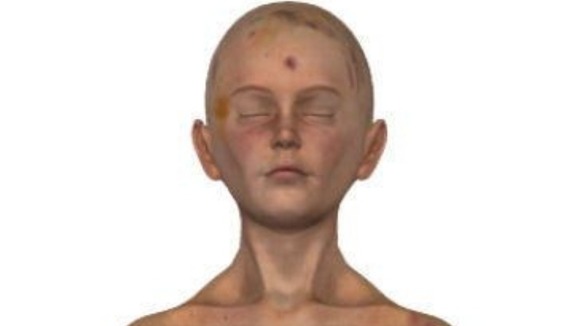 Daniel's body was similarly damaged. He suffered extensive bruising across the back of his neck, his shoulders, his back, across both his buttocks, on both elbows and both knees and around his right ankle and left thigh.