The 10-year marriage of celebrity chef Nigella Lawson and millionaire art collector Charles Saatchi is set to end in a so-called "quickie divorce" at the High Court today.
A judge is expected to grant a decree nisi at a brief hearing in central London.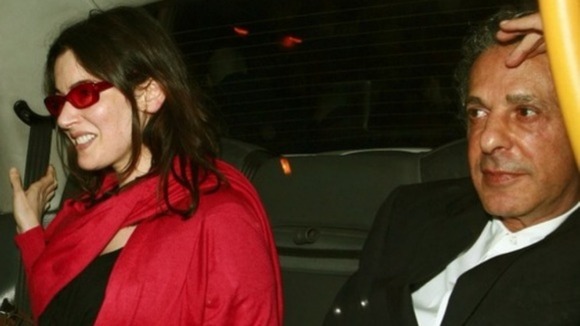 A decree nisi is a statement saying the court sees no reason why a divorce cannot be granted.
If it is granted, Saatchi, 70, and Lawson, 53, will then have to wait for a decree absolute, which is usually issued six weeks later and ends the marriage.
Saatchi announced he was filing for divorce in a statement to the Mail on Sunday earlier this month.