A lawyer with Leigh Day, who is acting for the Lewisham Hospital campaigners, has given her reaction to the High Court quashing a decision to downgrade services at the major hospital.
"This is a tremendous victory for all the people of Lewisham and for the thousands who have campaigned for this well-run, successful hospital to remain open", Rosa Curling said.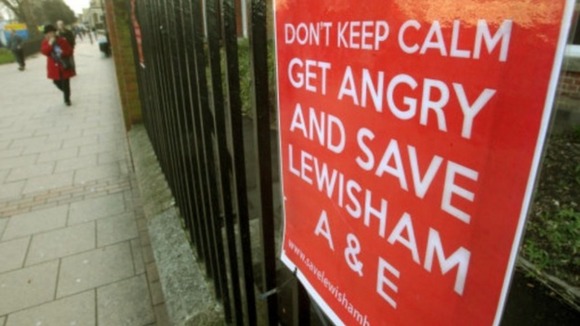 "Motivated by injustice, those who have campaigned for its survival have successfully shown that the decision taken by Jeremy Hunt to downgrade and close many of the hospital's services was wrong and unlawful".
"Real questions must now be asked about the decisions being taken by this Government in relation to healthcare", she added.