Lord Howell has said that he meant to say the North West, not the North East when he said that fracking should take place in "desolate" areas in the north of England.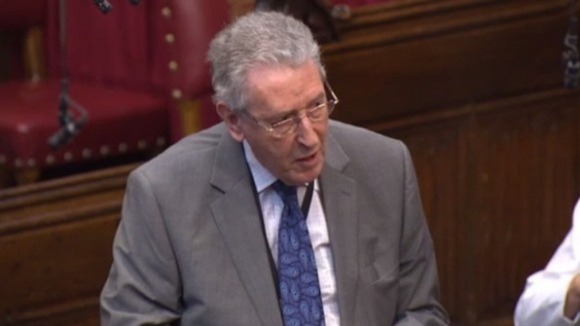 Watch - Tory peer: Room for fracking in 'desolate' North East
Speaking to the Telegraph Lord Howell said: "What was in my mind was much more the drilling going on off the Lancashire coast.
"But it came out of my mouth as the North East, which you can blame me for rightly. And that has created a great furore.
"The North East wasn't in my mind at all."
Yesterday Lord Howell, who is father-in-law to George Osborne said: "There are large and uninhabited and desolate areas. Certainly in part of the North East where there's plenty of room for fracking."