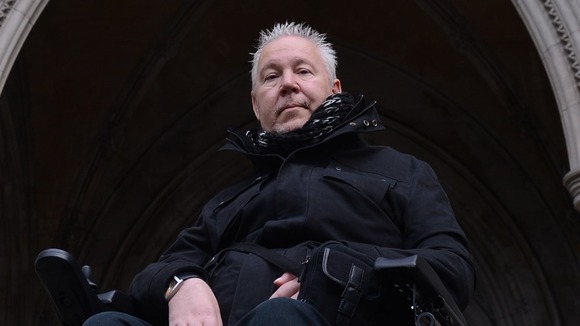 Right-to-die campaigner Paul Lamb has said he is "absolutely gutted" by the Court of Appeal ruling against his challenge.
"I was hoping for a humane and dignified end," he said. "This judgment does not give me that."
Like the family of Tony Nicklinson, Mr Lamb pledged to continue to challenge the law despite the latest defeat.
"I will carry on the legal fight - this is not just about me but about many, many other people who are being denied the right to die a humane and dignified death just because the law is too scared to grapple with these issues," he said.