Police are searching for three men, described as being between 17 and 19, following the rape of a 12-year-old girl in east London.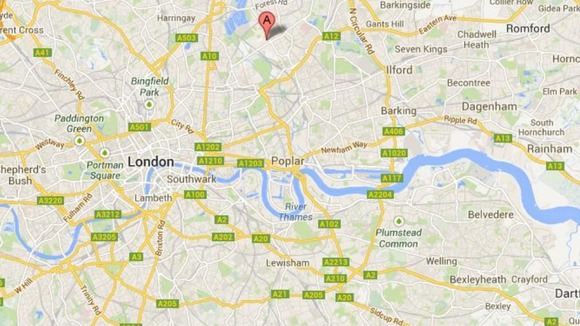 The first suspect said he was 17, was mixed race but dark-skinned. He wore a diamond stud in his left ear and a spoke with a London accent.
He had big brown eyes, short hair, was very skinny and wore a black puffa-style jacket with a hood, black chinos, black trainers and a grey/black t-shirt. He said his name was Mo.
The second was black and very tall. His hair was partly shaven and he wore black trousers and a red and blue shirt. The third male (who did not rape her) was black and had a moustache. He wore a blueish hoodie and a red and blue cap. He said his name was Miles.