Lock-in syndrome sufferer Tony Nicklinson died at home in Melksham, Wiltshire, last August, a week after he lost a High Court bid to end his life with a doctor's help.
Mr Nicklinson, who was paralysed by a stroke while on a business trip to Athens in 2005, had refused food and contracted pneumonia after he was "devastated" by the decision of Lord Justice Toulson, Mr Justice Royce and Mrs Justice Macur.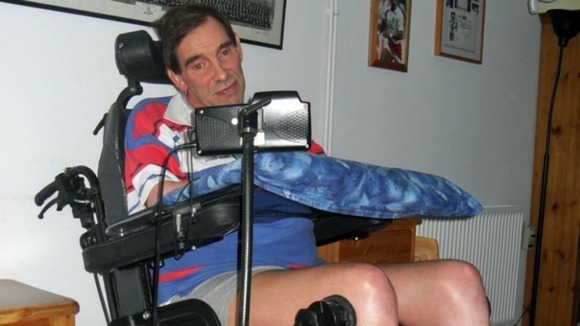 But his widow Jane vowed to continue the battle in the courts, which she said was "part of Tony's legacy".
Mr Nicklinson had sought declarations that there should be a defence of necessity available to a doctor assisting him to die, and that the law was incompatible with his right to respect for private and family life under the European Convention on Human Rights.