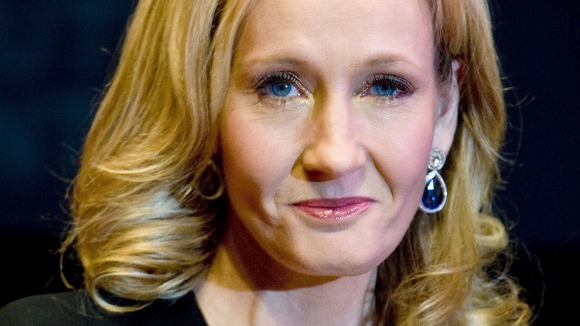 Legal firm Russells was found to be responsible for the leak that led to the Sunday Times revealing her as Robert Galbraith, the writer of the crime novel The Cuckoo's Calling.
The firm apologised "unreservedly" in a statement earlier this month, admitting that one of its partners, Chris Gossage, had told his wife's best friend, Judith Callegari, that Galbraith was in fact JK Rowling during a "private conversation".
The author brought proceedings in London's High Court against Mr Gossage and Mrs Callegari, who had gone on to reveal her secret identity during a Twitter exchange with a journalist.