Mr Justice Birss said Topshop's sale of a Rihanna T-shirt at the centre of the dispute was an act of " passing off".
But he said the "mere sale" of a T-shirt bearing the image of a famous person was not necessarily an act of "passing off".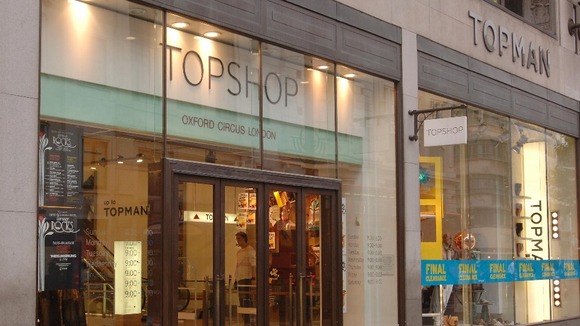 He said a "substantial number" of buyers were likely to have been deceived into buying the Rihanna T-shirt because of a "false belief" that it had been authorised by the singer.
The judge said that was damaging to her "goodwill" and represented a loss of control over her reputation in the "fashion sphere".
He said it was for the singer not Topshop to choose what garments the public thought were endorsed by her.