Topshop has said it is "surprised and disappointed" by the High Court ruling, which found in favour of Rihanna, over t-shirts sold by the high-street chain bearing her image.
A statement from the retailer said: "We feel that the fact that Rihanna has shopped, worn and had a relationship with Topshop for several years appears to have been detrimental to our case.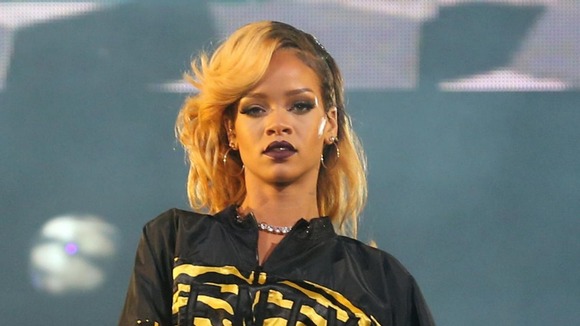 "Our long-standing supplier of the t-shirt in issue, Knitmania, has worked with Topshop for a number of years and is an expert in the manufacture of fashion jersey with applied graphics, producing for many of the leading retailers on the UK high street.
"Having received their full indemnity and view that selling a product with an image of a famous star, such as Rihanna, is simply providing a fashion item, we felt comfortable selling this garment."