Weiner insists 'quit isn't the way we roll in New York'
New York City mayoral hopeful Anthony Weiner has released a new campaign video saying he will not quit the race.
Last week, Weiner acknowledged exchanging sexually explicit messages online after similar behaviour spurred his resignation from Congress in 2011.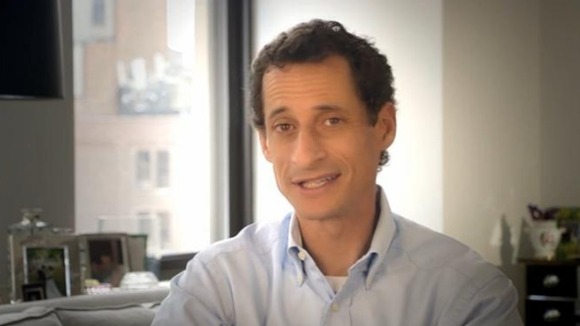 Weiner acknowledges in the video that when "embarrassing" things in a person's private life become public, the person should talk about it.
He says those who have suggested he should quit the mayoral race "don't know New York, they certainly don't know me. Quit isn't the way we roll in New York City".