Michelle Knight was the only one of Ariel Castro's victims to speak herself in court, she said: "Days never got shorter, days turned in to nights, nights turned in to days. The years turned in to eternity.
"Nobody should ever have to go through what I went through.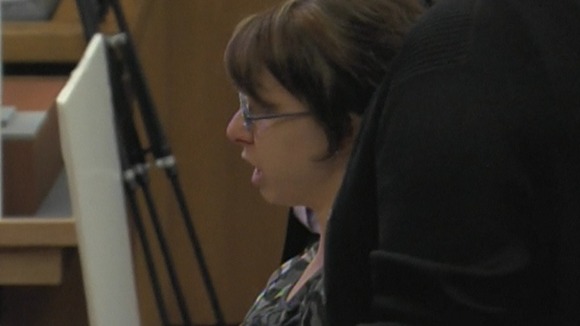 Through tears she told Castro: "I spent 11 years in hell, now your hell is just beginning. I will overcome all this that happened, but you will face hell for eternity."
See more: Castro victim hugs prosecution team in court ahead of sentence