British Gas has said it could offer free electricity on Saturdays in a bid to reduce demand on weekdays.
The energy firm has announced plans to trial the initiative and could make it available to customers by mid-2014.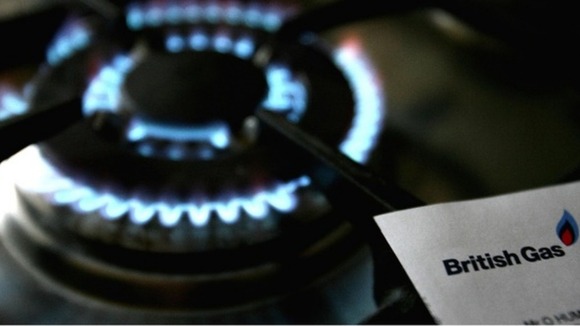 British Gas owner Centrica already offers a Free Energy Saturdays tariff to customers in the US.
A spokesman for Centrica said: "We are looking to see whether we can introduce it into the UK for customers with a smart meter.
"Once we have trialled it, if it works then we could potentially offer it as a product for customers from the middle of next year."