New BT Sport channels go live at 6pm this evening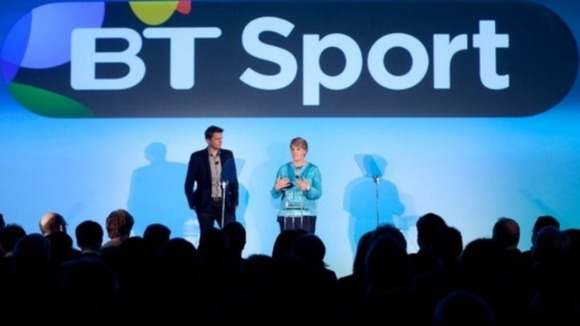 Telecoms giant BT will launch its new sports channels this evening, aimed at breaking Sky's dominance in sports pay-per-view television.
The company has offered its broadband customers the chance to watch 38 Premier League football matches for free.
BT Sport's launch football match will be Manchester City v Bayern Munich in the Audi Cup Final at 7pm.