Councils across England have generated a total surplus of £565 million from parking charges, according to figures from the RAC Foundation.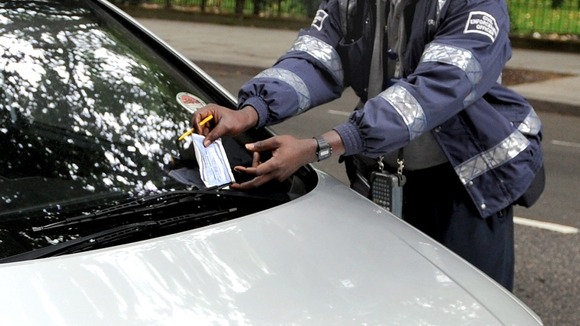 The figures have been released just days after a judge ruled that Barnet council in north London acted illegally by using parking charges to raise revenue.
The study shows money generated from parking activities was up by £54 million between 2011 and 2012.