Communities Secretary Eric Pickles has pledged to take action against high parking charges in towns and cities.
It comes as government figures show that councils in England expect the net income on parking services will increase to £635 million in 2013/14.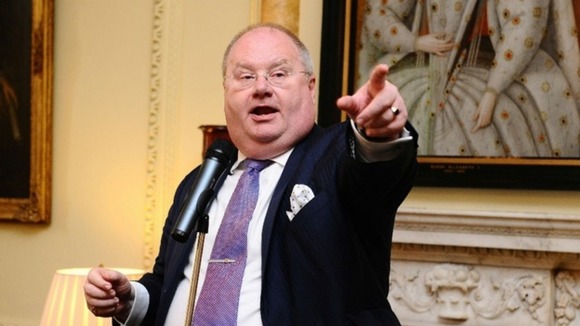 Mr Pickles said: "This £635 million municipal parking profit shows why we need to review and rein in unfair town hall parking rules.
"The law is clear that parking is not a tax or cash cow for town hall officers", he added.
Read: Parking services income to increase to £635m in 2013/14