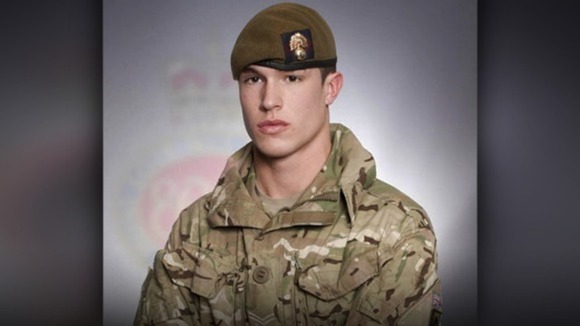 An inquest will take place today into the death of Lance Corporal James Ashworth - only the second soldier to be awarded a posthumous Victoria Cross for bravery - who was shot and killed in Afghanistan last year.
The soldier, who was 23 when he died in June 2012, came under fire from insurgents as he crawled along the ground to throw a grenade at a sniper.
Colleagues of Mr Ashworth are expected to argue that the absence of powerful weapons which could be used from a distance contributed to the soldier's death.