The traditional living room has been transformed into a digital media hub where the household watches television while multi-tasking via tablets and smartphones, Ofcom said.
Households are increasingly reverting to just one television, and 91 percent of adults tune in to the main set in the living room at least once a week, according to Ofcom's annual "State of the Nation" report.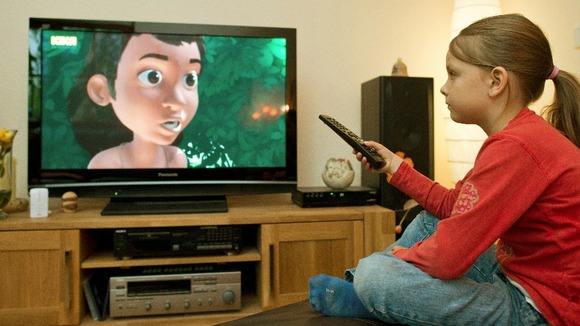 A quarter of viewers regularly partake in "media meshing" - using devices to communicate about the programme they are watching.
Of those surveyed, 49 percent said they engage in "media stacking" to carry out completely unrelated activities such as social networking or online shopping.