The huge growth in take-up of smartphones and tablets is creating a nation of media multi-taskers, an Ofcom report published today suggests.
Tablet ownership is driving the use of second screens, and enticing people to the main television room, according to the annual study.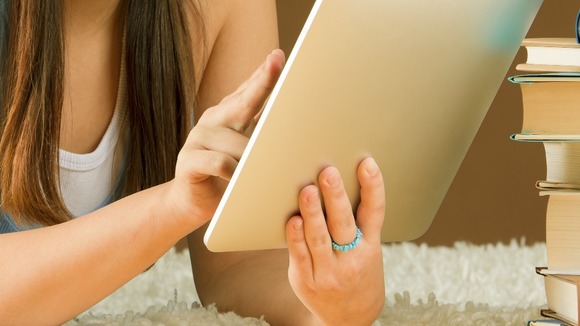 More than half of tablet owners - 56 percent - use their device for viewing audiovisual content, and half of these do so while in the living room.
A fifth of families with a tablet said they watch different content on different screens while in the same room all or most of the time.