In a speech that was written but never recorded, the Queen urged her "brave country" to stand firm as it faces up to the "madness of war" with a nuclear-armed Soviet Union.
Papers released by the National Archives include the remarkable script drawn up by officials as part of a Whitehall war-gaming exercise, designed to work through potential scenarios if the Cold War ever became something more.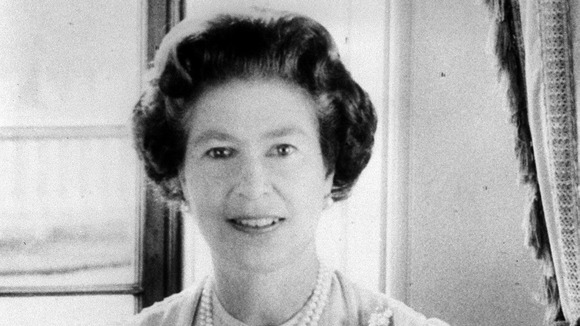 In the speech, dated March 1983, the Queen stated that while the dangers were "greater by far than at any time in our long history", she appealed to people to remember the qualities which saw them keep freedom alive through two World Wars.
"As we strive together to fight off the new evil let us pray for our country and men of goodwill wherever they may be," she declared. "May God bless you all."