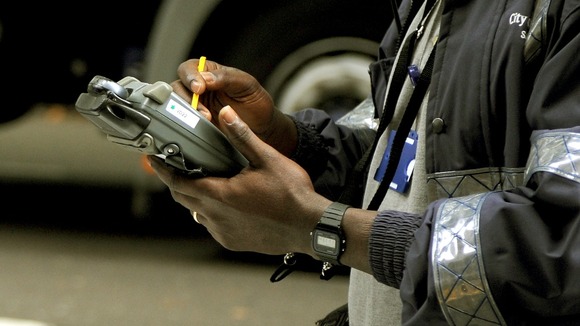 RAC Foundation director Professor Stephen Glaister said that for many councils parking charges "are a nice little earner - especially in London".
He continued, "Not all authorities make big sums ... But the bottom line is that hundreds of millions of pounds are being contributed annually to council coffers through parking charges."
His comments come as figures released by the RAC Foundation show councils in England had a total current account surplus of £565 million from their on-street and off-street parking operations.