The close bond between Margaret Thatcher and Ronald Reagan was almost broken over the US invasion of the Caribbean island of Grenada in 1983.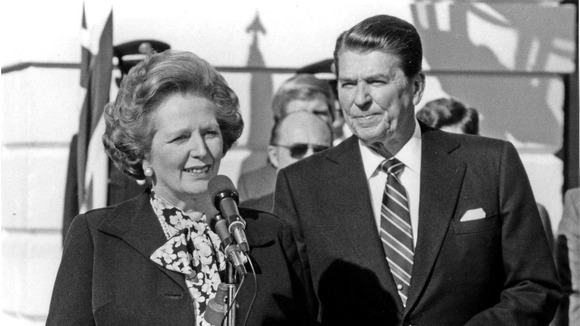 Official documents released by the National Archives reveal the then-US President only informed Downing Street of the plan the night before troops moved in.
Mrs Thatcher said she was "deeply disturbed" by the military action.