Tablet ownership has more than doubled in the past year alone, with 24 percent of homes now owning at least one of the devices, up from 11 percent the year before, according to a report by Ofcom.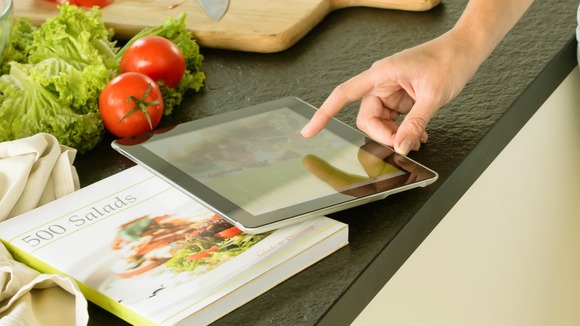 More than half of adults - 51 percent - own a smartphone, up from 27 percent two years ago.
Two-thirds of tablet users say they use the device every day, and 95 percent use it at least once a week.