Margaret Thatcher declared it was "even worse than we thought" after learning the details behind the break out at the top security Maze prison in which 38 IRA inmates went on the run.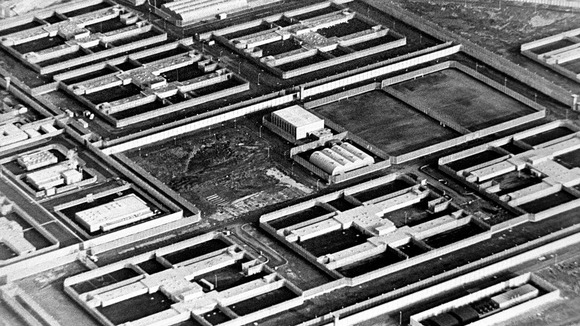 The then-Prime Minister penned her thoughts across the top of a secret Government document which landed on her desk five days after the mass escape from the Northern Ireland jail on 25 September, 1983, became the worst prison break-out in British history.
In the immediate aftermath, strongly-worded advice sent by telegram from the Foreign Office to its territories stressed, "You should take every opportunity to limit the propaganda benefit the IRA will reap from the outbreak ... The Government regard the outbreak most seriously."