William Hague's first attempt to enter politics was blackballed by then-Prime Minister Margaret Thatcher, newly-released Government papers show.
Mrs Thatcher had been among those cheering the future Foreign Secretary when, as a 16-year-old schoolboy, he delivered a speech that took the Conservative Party conference by storm.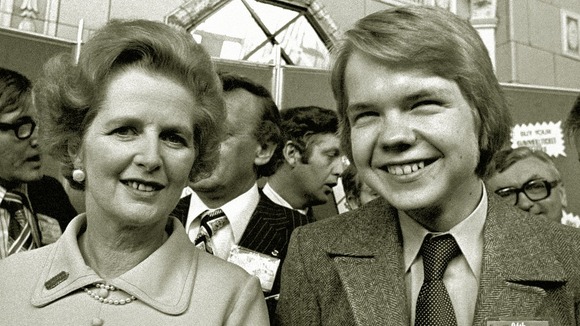 Mrs Thatcher was less impressed when - as a 21-year-old Oxford graduate - he tried to secure a prestigious posting as special adviser to the Chancellor.
Papers released by the National Archives at Kew, west London, show she angrily blocked the move, denouncing it as a "gimmick" and an "embarrassment" to her Government.
When senior Treasury official John Kerr requested approval for his appointment in a letter dated March 17 1983, Mrs Thatcher scrawled across the top in thick black ink, "No [triple underlined] - this is a gimmick and would be deeply resented by many who have financial-economic experience."