Daniel Pelka was "badly let down" not just by an "evil stepfather and indifferent and selfish mother" but also by his school, health professionals and social services, the MP for Coventry North West said today.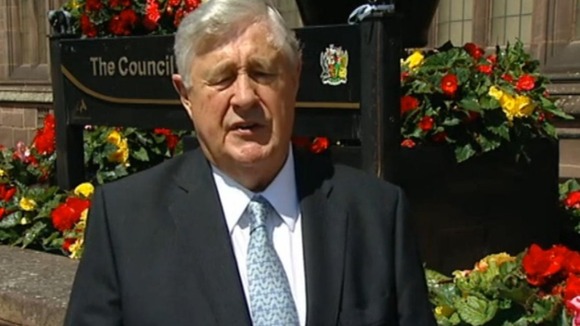 Geoffrey Robinson said: "What human being, with the slightest understanding of children, would not have been concerned enough to take action to set alarm bells ringing?
"Those who failed Daniel must examine their own consciences, and conclude whether it is appropriate for them to remain in their posts."