Police have revealed they are investigating allegations by eight people over abuse received on social networking site Twitter.
The Met said its e-crime unit was looking into the claims, three of which are incidents outside of London.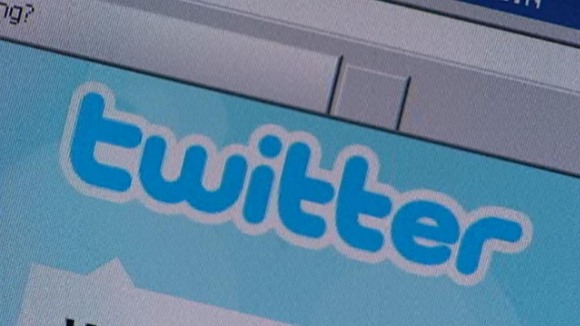 The force said: "Whilst outside PCeU's cyber operational remit, the MPS has taken the decision to centralise the individual investigations, including three that are outside London, to make the most effective use of resources avoid duplication by separate."