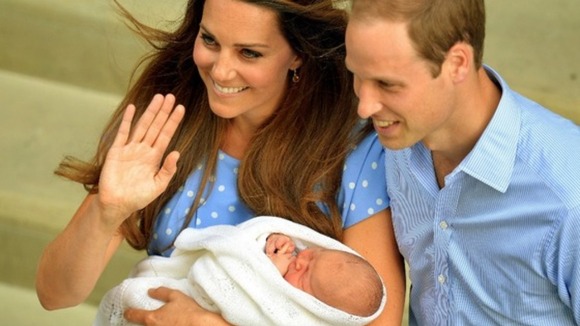 The Duke and Duchess of Cambridge have formally registered the birth of their son Prince George - giving their occupations as Prince and Princess of the United Kingdom.
William signed the birth register entry for the third-in-line to the throne at Kensington Palace this morning.
While most new parents have to travel to a register office to formally register the birth of their child, a Westminster City Council registrar travelled to Kensington Palace for William to carry out the task.