The Royal Bank of Scotland is reportedly poised to name insider Ross McEwan as chief executive Stephen Hester's successor.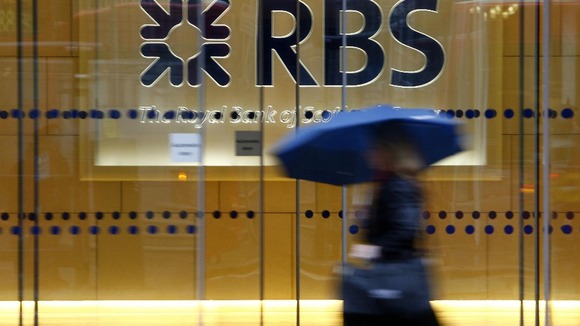 The banking giant was in late-stage talks with the Bank of England's Prudential Regulation Authority over his the appointment, the Financial Times (£) reported.
McEwan, who currently heads RBS's retail banking arm, could be announced as the bank reveals its half-year results today.