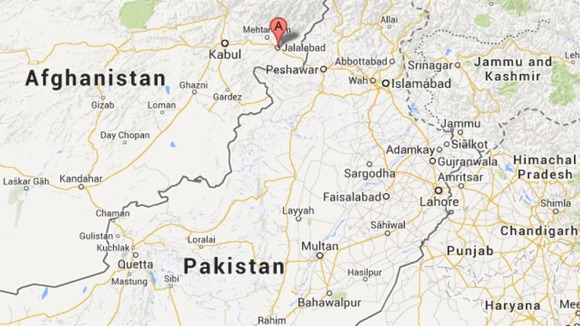 Nangarhar police chief Mohammad Sharif Amin told Reuters that a bomber detonated a car packed with explosives outside the consulate and an adjacent mosque.
The consulate was the intended target, he said, but most casualties were from the mosque.
Roads near the Indian consulate remained blocked as gunfire rattled through the area, deputy provincial police chief Masoom Khan Hashimi said.
Indian diplomatic missions have been targets of previous attacks in Afghanistan.