The Duke of Edinburgh's recovery from hospital treatment for abdominal pains has gone well enough for him to return to public life earlier than expected.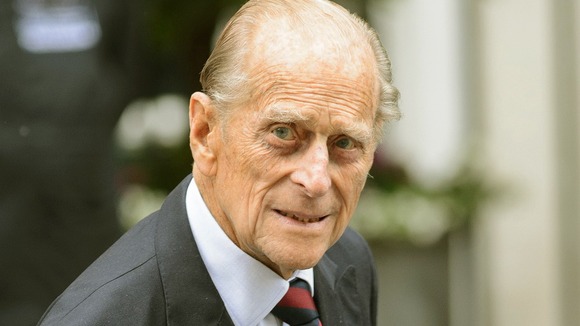 Prince Philip's first official engagement will see him hand out medals at the Royal Society of Edinburgh in the Scottish capital on Monday August 12.
The 92-year-old had planned to take two months to recover from his spell at the London Clinic, after he was discharged on June 17, but will return to public duty just under a week ahead of schedule.