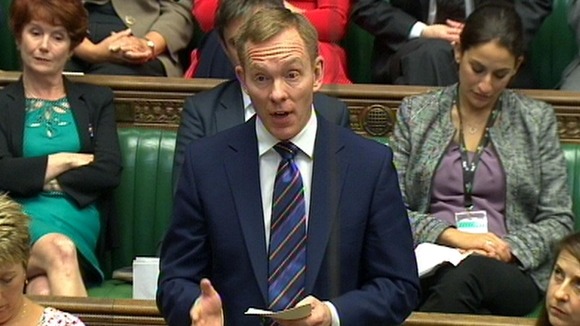 Labour immigration spokesman Chris Bryant has written to the Home Secretary to ask for assurances that racial profiling has not been used to select individuals to be stopped and questioned as part of the Home Office's very public crackdown on suspected illegal immigrants.
Watch: Doreen Lawrence condemns Home Office 'racial bias'
Speaking to the BBC's Radio 4 Today programme he said it was vital that immigration searches on individuals were "intelligence led."
"I would like her to give us exact details of how many people have been arrested, how many people have been stopped, what ethnicity they were.
"What we really need - and I think this is a matter of urgency now, because we have had a sort of moral panic that's been created by all of this over the last 10 days [...] - is precise numbers of where these stops and searches were being done, what the percentage was of people who were arrested."