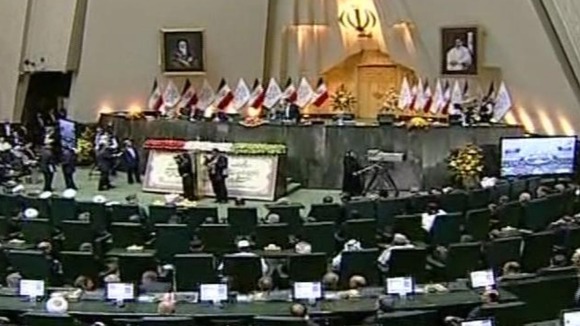 Iran's new president Hassan Rouhani welcomed senior politicians from various countries who were invited to his inauguration ceremony in Tehran.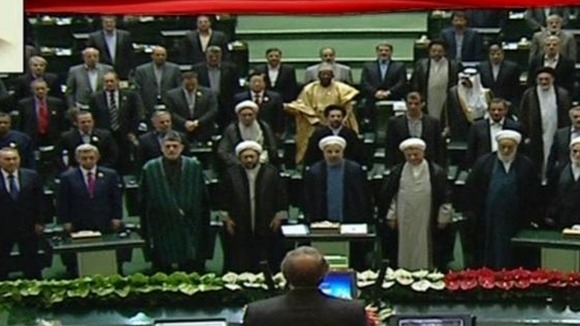 Those attending included Syrian Prime Minister Wael Nader al-Halqi and Vice President of Iraq, Khodair al-Khozaei.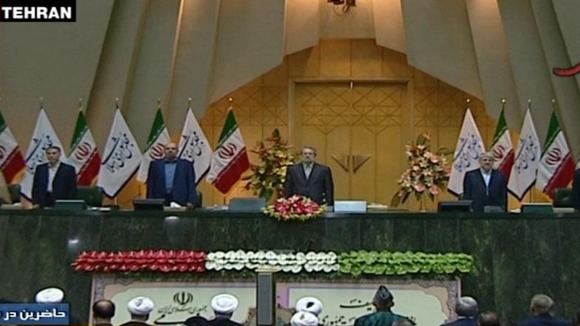 The president of Kazakhstan, Nursultan Nazarbayev, and the president of Tajikistan, Emomalii Rahmon also attended.
Rouhani also welcomed the envoys of Cuba and Nicaragua, two Latin American countries with strong diplomatic ties to Iran.