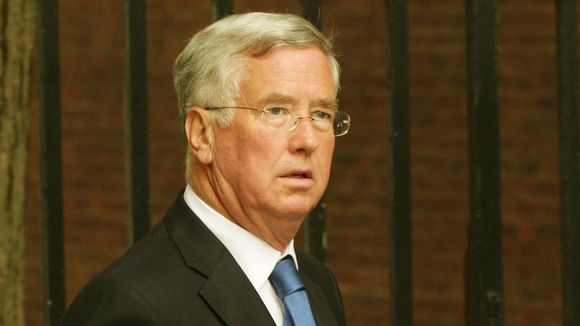 Energy Minister Michael Fallon appears to have contradicted his own public claims that fracking would not ruin the countryside after apparently joking the controversial drilling process could cause houses' walls to shake.
Mr Fallon reportedly remarked at a private meeting that plans to drill in the counties to the south of London would disrupt the lives of media commentators.
"We are going to see how thick their rectory walls are, whether they like the flaring at the end of the drive!" he said, according to the Mail on Sunday.
The comments were reported as exploratory drilling began at a site in Balcombe, West Sussex, despite anti-fracking protests by local people and activists from across the UK.
Watch: Fracking firm boss 'understands why public are scared'