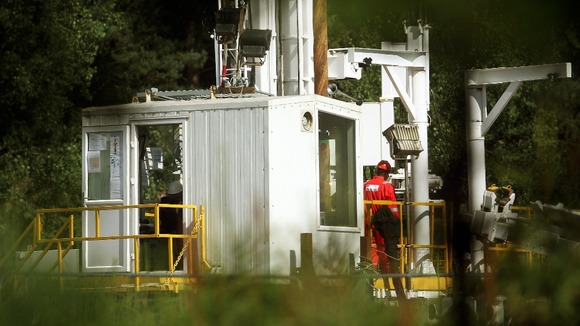 Liberal Democrat party president Tim Farron has told the Sunday Telegraph he is "deeply worried" by the Government's "dash for shale gas" fracking.
Mr Farron said: "I am afraid the Government has seen flashing pound signs and has not considered the long-term threats fracking poses to the countryside.
"I think this is a very short-sighted policy and we will all be left to live the consequences."
Activists from across the UK have descended on the outskirts of Balcombe in West Sussex, which has become a national focal point for the campaign against hydraulic fracturing.