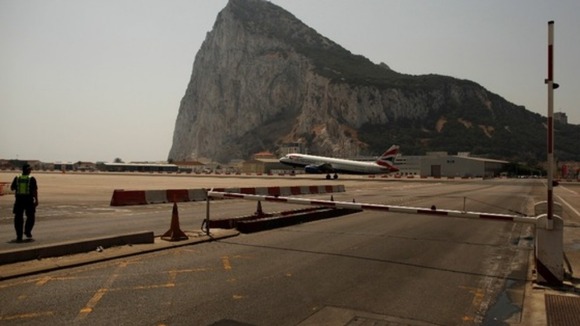 Gibraltar's chief minister has accused Spain of acting like North Korea and sabre-rattling over the country's new hard-line stance on Gibraltar.
Fabian Picardo said Spanish foreign minister Jose Garcia-Margallo was being belligerent when he suggested that a 50 euro (£43.40) fee could be imposed on vehicles entering or leaving its border with the British Mediterranean outpost.
He told the BBC Radio 4 Today programme: "What we have seen this weekend is sabre-rattling of the sort that we haven't seen for some time.
"The things that Mr Garcia-Margallo has said are more reminiscent of the type of statement you'd hear from North Korea than from an EU partner."