Bedfordshire Police have named the man who was killed following an assault in the car park of the ASDA supermarket in Biggleswade on Saturday.
Brian Holmes, 64, of Sandy, died at Addenbrookes Hospital on Sunday.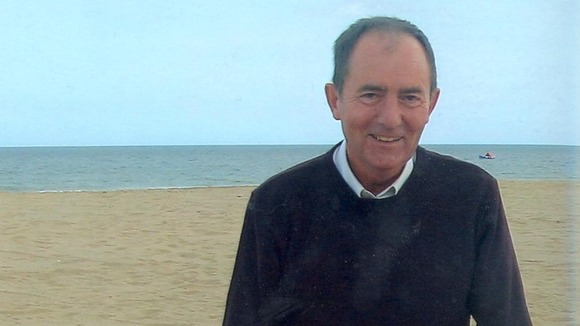 Read more: Man killed in parking space row
A statement from the family said: "The family are devastated by the loss of Brian in such shocking circumstances. A wife has lost her husband, best friend and carer all in one go.
"Brian was a family man who adored his grandchildren and family, and had only this week been given the all clear following treatment for cancer.
"Brian and his wife were only just starting to make plans for the future that they only dared to dream of."