Katie O'Donovan from parenting website Mumsnet has welcomed the proposed childcare voucher scheme but questions if those most in need will get the help needed.
She said: "Mumsnet users have been calling for help with the ever-rising cost of childcare, which is a serious impediment to many mothers returning to work after children, for some time, so we welcome the additional funding going into this scheme.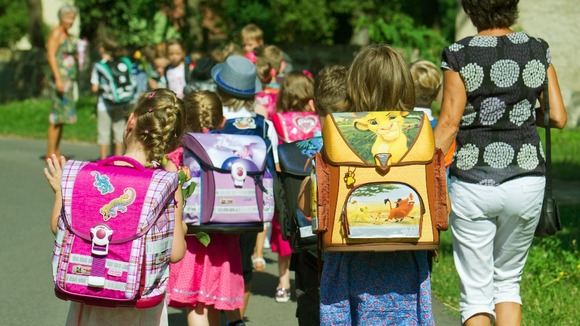 "However there is concern that single-parent households might lose out whilst some very high earning two-parent households will benefit.
"A couple could earn £300,000 a year and still benefit. That doesn't seem sensible and is inconsistent with other cuts, such as those to child benefit and to childcare tax credit.