Neighbour of Tia Sharp's grandmother Paul Meehan gave a detailed and "vivid" description of what she was wearing, the court heard, which delayed police from interviewing Stuart Hazell earlier.
But police had spoke to Meehan about the case three times before he finally said he saw her.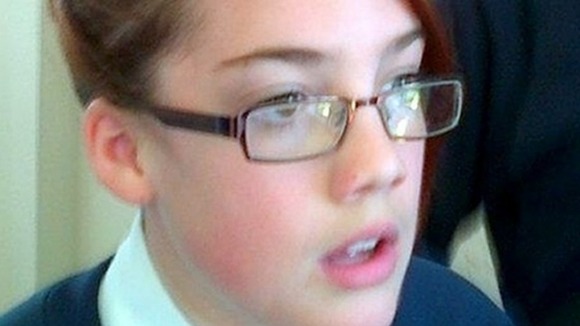 His explanation is that he "confabulated" seeing her - his brain mistakenly filled in the blanks in good faith.