Paul Gascoigne admitted assault and drunk and disorderly charges related to an incident at Stevenage railway station.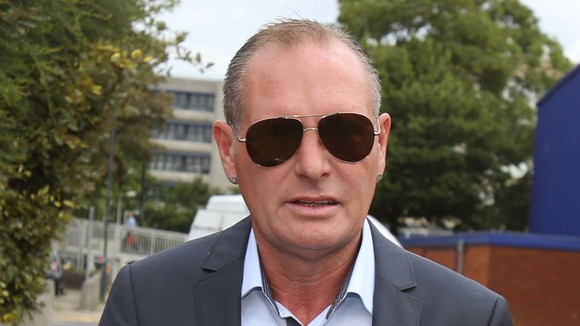 The former footballer, 46, who received treatment for alcoholism in an American clinic earlier this year, was originally charged with two counts of assault, one involving his ex-wife Sheryl, but that charge was dropped.
The former Newcastle United and Tottenham midfielder, who lives in Gateshead, was arrested after officers were called to Stevenage rail station in Hertfordshire at around 10.30pm July 4.